Others
Details

Published:

09 September 2016
Cisco errors
The below are errors or typos that I run into while reading the Cisco documentation. I initially posted them on Cisco Learning Network but nobody seemed to care so I just removed them from there.
My point with these is that sometimes you can not trust the documentation.
Details

Published:

21 May 2017
I have been off Tweeter and NewsFeeds for a couple of months. Since it is long weekend here in Canada I had some time to read the news and …. no surprise, I am reading that the CCDE exam was compromised. These are unconfirmed rumors (Cisco did not say anything about this yet). What else is there to say? I only have one suggestion, read at the end.
http://packetpushers.net/ccde-integrity-transparency-trust/
The below picture was taken from here:
https://www.reddit.com/r/networking/comments/69asbb/cisco_cancels_ccde_for_may/
And then these:
Orhan Ergun, a respected CCDE trainer rang the bell many times.
If I can make one suggestion that would be that a CCDE or a CCIE should be also measured by his activity. Like for any academic degree the real work leaves paper trails behind, articles published, blog posts, books and so on. I think that any authentic CCIE/CCDE should be able to write such papers and contribute to the community. Not once I have read books, vendor documentation, program sources etc etc and I made suggestions to improve, fix or correct problems.This activity is traceable and I think that it should be a criterion. From experience I can tell you that it is impossible to fake these and it is very easy to detect plagiarism, Google helps a lot in this respect and so does digitally signing your articles.
I am currently working with people who cheated their way toward CCIE and with people who are planning to do it. I have been told that for example the new CCIE DC scenarios are out, heard that from the mouth of someone who holds this certification. Someone told me that a certain CCIE trainer sent him the questions for CCIE DC written. This makes a lot of business sense if your business is to train people for the lab. Make sure you help as many candidates as you can to pass the written test so you can have clients for your business. On this basis a CCIE training business that also hosts a written testing center is a BIG MISTAKE …
I currently hold no certification and I speak daily with these guys and I continue to be surprised how many fundamental things they have no clue about…..Cisco, I love your technology, your programmers and designers are great minds but you ruin their work allowing the above to happen.
Details

Published:

01 April 2017
Raw and unedited copy saved here for later reading
https://www.brainpickings.org/2017/03/17/diseases-of-the-will-cajal-advice-for-a-young-investigator/
Considering the all too pervasive paradox of creative people who are wonderfully talented and full of energy and initiative [but] who never produce any original work and almost never write anything, Cajal divides them into six classes according to the œdiseases of the will afflicting them contemplators, bibliophiles and polyglots, megalomaniacs, instrument addicts, misfits, and theorists.
Details

Published:

11 January 2017
I must admit that after so many contract positions and after seeing so many people being more or less up to the role that they were playing, the below picture is true in one situation: when the interviewer does not have what it takes to recognize a person who improved himself or herself by learning. What we learn does not stick with us forever, we forget if we do not use. What sticks with us from one role to the other from one level to the other, is those work habits, that thinking that is characteristic to the people who are able to evolve and who understand that knowledge is relative and becomes obsolete quite easily. What must be tested in the interviews is the aptitude to learn, to transform, to evolve, to look at yourself with a critical eye and to see where you need to improve and where you need to work with you to become a better person, a solid thinking, a critical thinking, objectivity and many others. I have not met many people able to look at this but yes the unicorns do exist.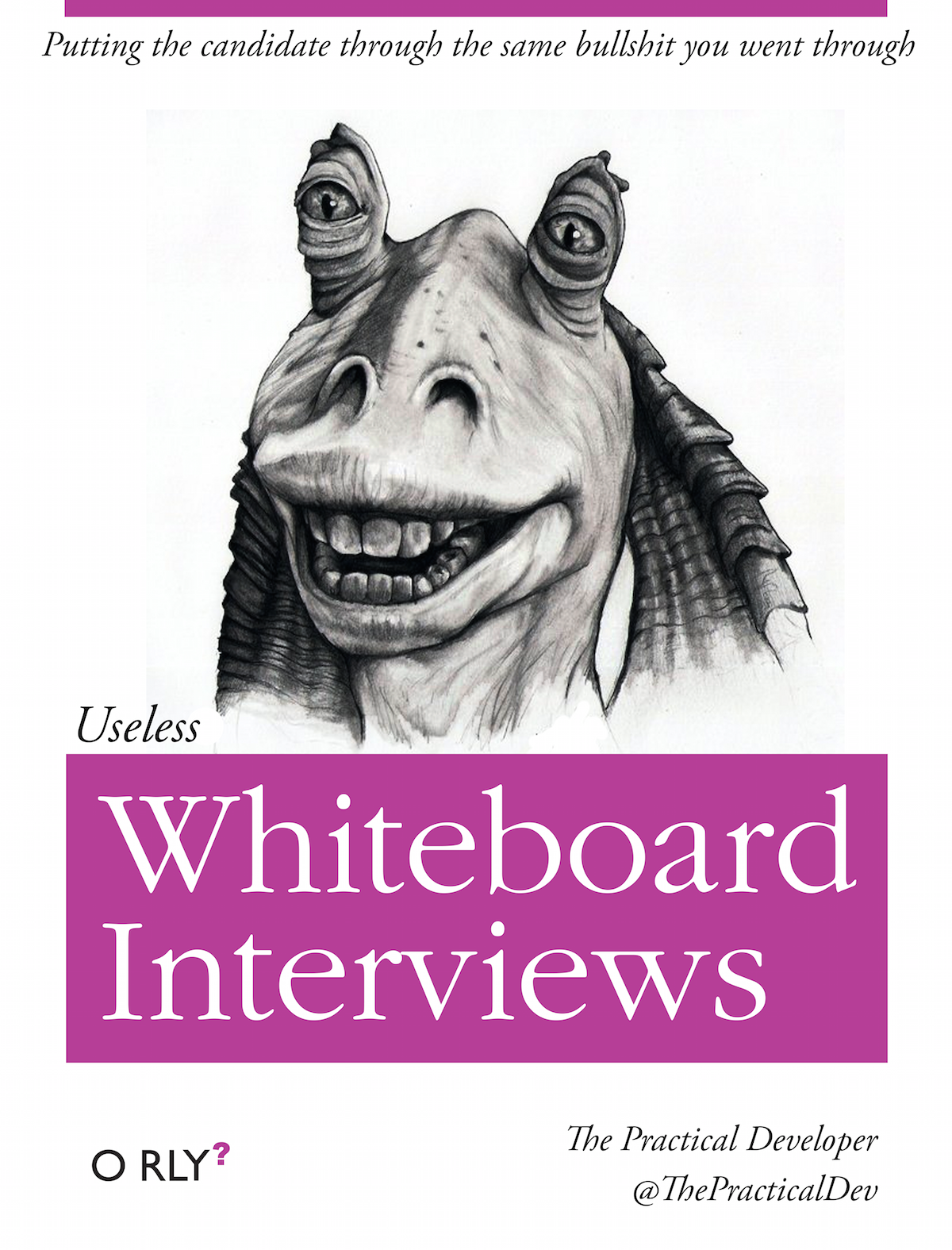 Details

Published:

08 December 2016
Dear Cisco employees who are avid readers of this poorly written blog
Thank you for reading this blog. As noted below I take it that you are reading …I don't have lots of fans, a handful of them and you seem to be  devoted ones
. Since you read the below linked article I also take it that is your duty to inform your employer so I won't bother. I never planned to do so but at least now nobody can accuse me of not letting Cisco know
. I am not in the business of hurting people so for now I am not going to disclose anything but if it comes down to defending my statements I will do it. As far as I am concerned I am more focused on the fact that this is possible and it has social implications. As stated before the reputation of this certification is not my concern and if you choose to act on the above it should be for your company's own benefit. From my point of view I now consider that I have hard evidences to support my statements and I would like to believe that I mostly speak here about facts, first hand knowledge
173.36.240.170 - - [08/Dec/2016:08:50:34 -0500] "GET /index.php HTTP/1.1" 200 14634 "http://www.1001qa.net/" "Mozilla/5.0 (Windows NT 6.1; WOW64) AppleWebKit/537.36 (KHTML, like Gecko) Chrome/54.0.2840.99 Safari/537.36"
173.36.240.170 - - [08/Dec/2016:08:52:20 -0500] "GET /index.php/others/rants/120-update HTTP/1.1" 200 9200 "http://www.1001qa.net/index.php" "Mozilla/5.0 (Windows NT 6.1; WOW64) AppleWebKit/537.36 (KHTML, like Gecko) Chrome/54.0.2840.99 Safari/537.36"
Subcategories